State subsidized mortgage program
Buy an apartment or build a house under a state subsidized mortgage program
Learn more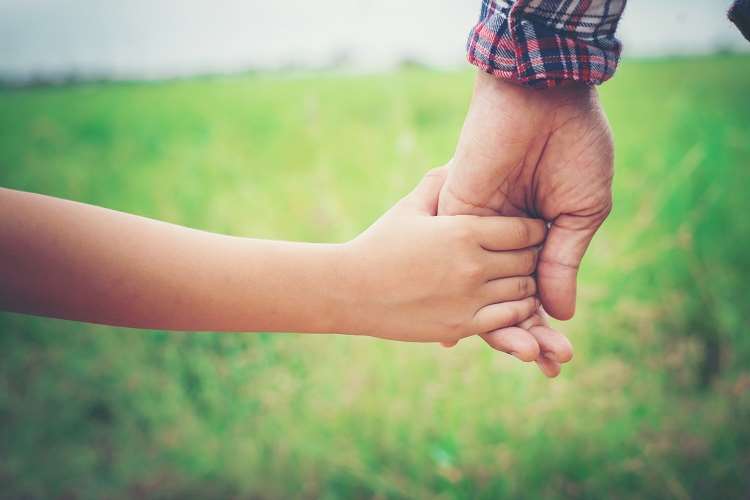 Consumer loans
Apply for a consumer loan tailored to your needs and abilities on the best terms.
Learn more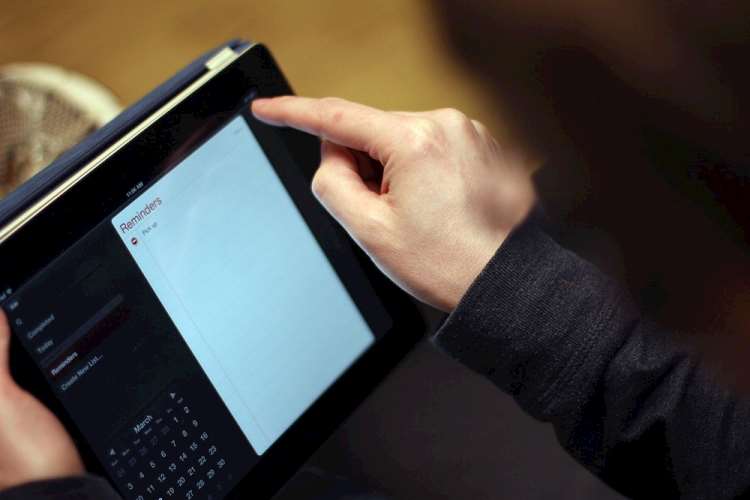 Mortgage loans
If you want to buy, build or renovate real estate, we offer a mortgage loan on terms tailored to you.
Learn more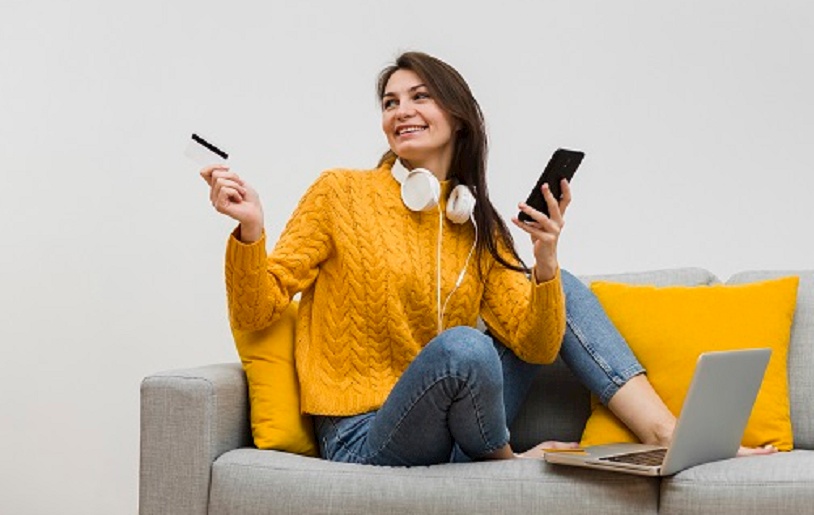 Credit Card Green Card
Use Halyk Bank's credit card and get everything you wish.