Where there are Olympic victories, there are awards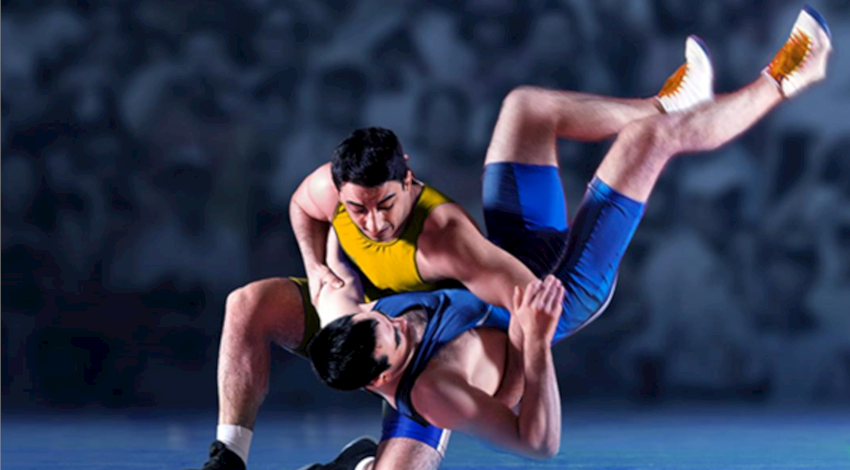 Visa is the Official International Sponsor of the 2020 Tokyo Olympics.
From 23 July to 23 August 2021, Visa cardholders have the opportunity to take part in a lot of prizes, including the Toyota Rav4 Grand Prize.
Draw mechanics
From July 23 to August 23, pay with a Halyk Bank Visa card at City Mall Saburtalo or City Mall Gldani stores and get a chance to win many prizes:

• Toyota Rav4
• Panasonic TV TX 55GXR600
• Samsung Galaxy A51 A515FD 6/128 GB
• Samsung SM T295 Galaxy Tab A 8.0 32 GB
• Samsung SM R 180 Galaxy Buds
• Merchandising on the Olympic theme.
Rules:

• Paying 350+ GEL in City Mall stores, Visa cardholders will be able to win many prizes;
• 350+ GEL must be paid in one store, in one check;
• The receipt for the gift must be sent on the date shown on the receipt.