Visa x Bolt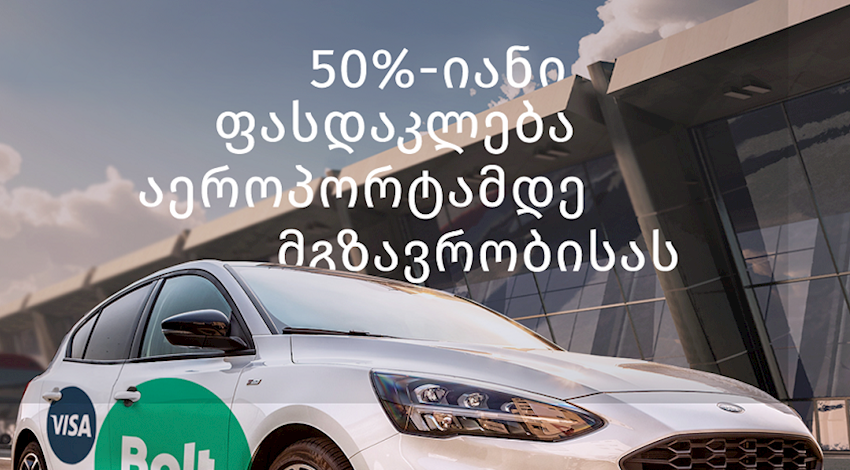 Start traveling comfortably with Visa.
Call Bolt and get half the price of a trip to the airport when paying with Visa premium cards from Halyk Bank.
As part of the offer, the maximum discount amount is 15 GEL in Tbilisi and 7.5 GEL in Batumi.
During the promotion, the discount can be used 4 times.
The offer is valid from August 1 to October 31, 2022.