Summer promotion by Mastercard and Wolt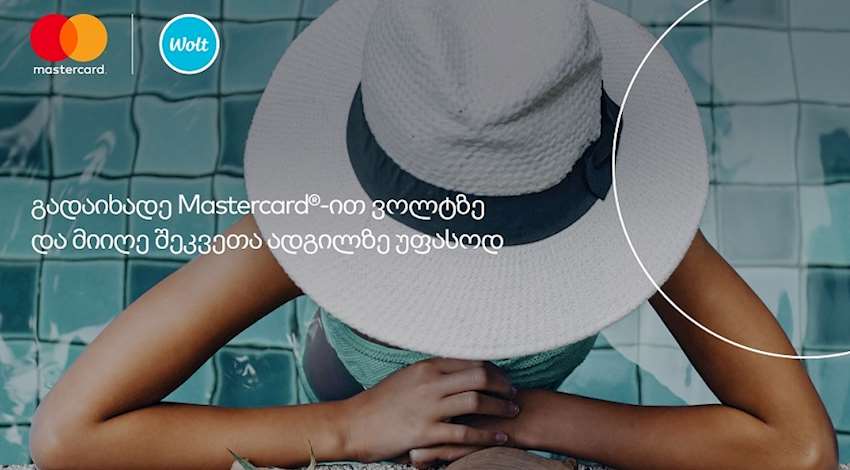 Summer promotion by Mastercard and Wolt
It is not difficult to find delicious dishes in Batumi, but it is really a great comfort to eat your favorite dish anywhere.
Order by Wolt in Batumi and get back the order delivery fee if you pay with Halyk Bank Mastercard.
Period of validity of the promo: June 23 - September 21.